About ELOQUENT CONTROL SYSTEMS
Works have captured a significant share in the domestic market due to our strong emphasis on high quality and prompt delivery. Eloquent is one of the leading industries in the manufacture of Electrical Panel Boards, Automation panels with Software Applications, Erection and Commissioning in the field of Industrial and building segments (LT & HT). We supply panel boards to various Industries, Shopping Complexes, Hotels, Sugar Plants, Cement Plants, Paper Mills, Rice Mills, Software Parks, Educational Institutions, Power Generation, Foundries, Chemical Industries, Textiles Mills, etc.,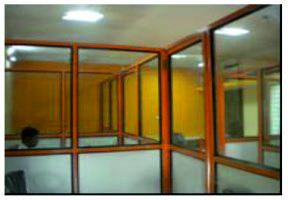 Eloquent is well equipped and the managing partners are highly experienced in the field of Marketing, Design & engineering, Fabrication, Manufacture/Production, Testing/Quality, Installation & commissioning and come with loads of experience from reputed panels manufacturing industries in Bangalore. Eloquent Products are better known for their quality and reliability. Our main strength is the obsession we have for quality panels & customer service. Eloquent has a competitive edge over others owing to following features:
Complete dedication towards work
Very flexible and professional way of working
Advanced design and development facility
Project completion / deliveries in a stipulated time frame
Ability to take quick decisions to avoid work hindrances
Prompt after sales-services
Total customer satisfaction
Competitive Pricing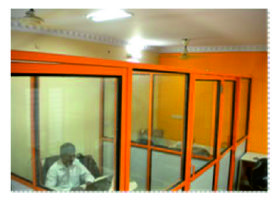 QUALITY – Our Passion
Eloquent Control Systems endeavors to offer superlative quality products to the customers at very competitive prices besides providing timely & quality service needs for utmost customer satisfaction.
"Quality & Service" is the eternal subject for our development and efficient quality control is a strong guarantee to combat in the market and win the competition.
CONTROL & TESTING
Incoming Material receiving inspection & testing
Routine checks during manufacture and assembly
Type tests, Routine tests & functional tests as per Indian Standards
Operational, interlocking and sequence tests
Pre-Commissioning tests at site, Trouble shooting