Eloquent Control Systems
Eloquent is one of the leading industries in the manufacture of Electrical Panel Boards, Automation panels with Software Application, Erection and Commissioning in the field of Industrial and Building Segments(LT & HT). We Supply panel boards to various Industries, Shopping Complexes, Hotels, Sugar Plants, Cement Plants, Paper Mills, Rice Mills, Software Parks, Educational Institutions, Power Generation, Foundries, Chemical Industries, Textiles Mills etc.
Our End Users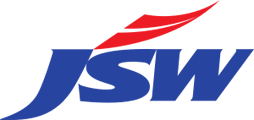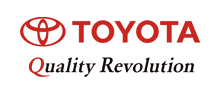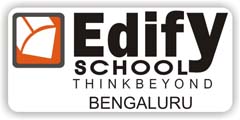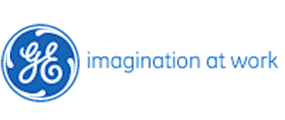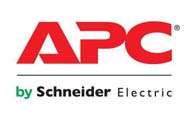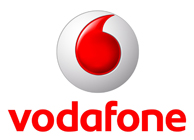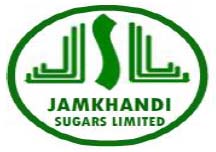 About Us
Eloquent is well equipped and the managing partners are highly experienced in the field of Marketing, Design & Engineering, Fabrication, Manfucature/Production, Testing/Quality, Installation & Commissioning and come with loads of experience from reputed panels manufacturing industries in Bangalore.
Contact Us
Address :
No.68/A, 15th Cross,
Byraweshwara Indl. Area,
Near Peenya 2nd Stage,
Bangalore - 560091.


E-Mail :
eloquentcontrolsystems@ymail.com
Contact :
96861 15484, 96861 15481